Electronic collars can be an extremely useful tool for controlling birds from a distance. (Photo courtesy of Garmin)
Electronic collars have revolutionized the way we train and handle our dogs. They can help us control our dogs, reinforce remote commands, or correct a dog when he has made a mistake. Proper use of the electronic collar begins with properly introducing your dog to the collar and its functions (static stimulation, tone and vibration). And the beauty of these tools is that you can customize their functionality to suit the specific way you train and hunt with your dog.
Click now to learn more about understanding and using electronic collars!
Garmin – TT 15X and T 5X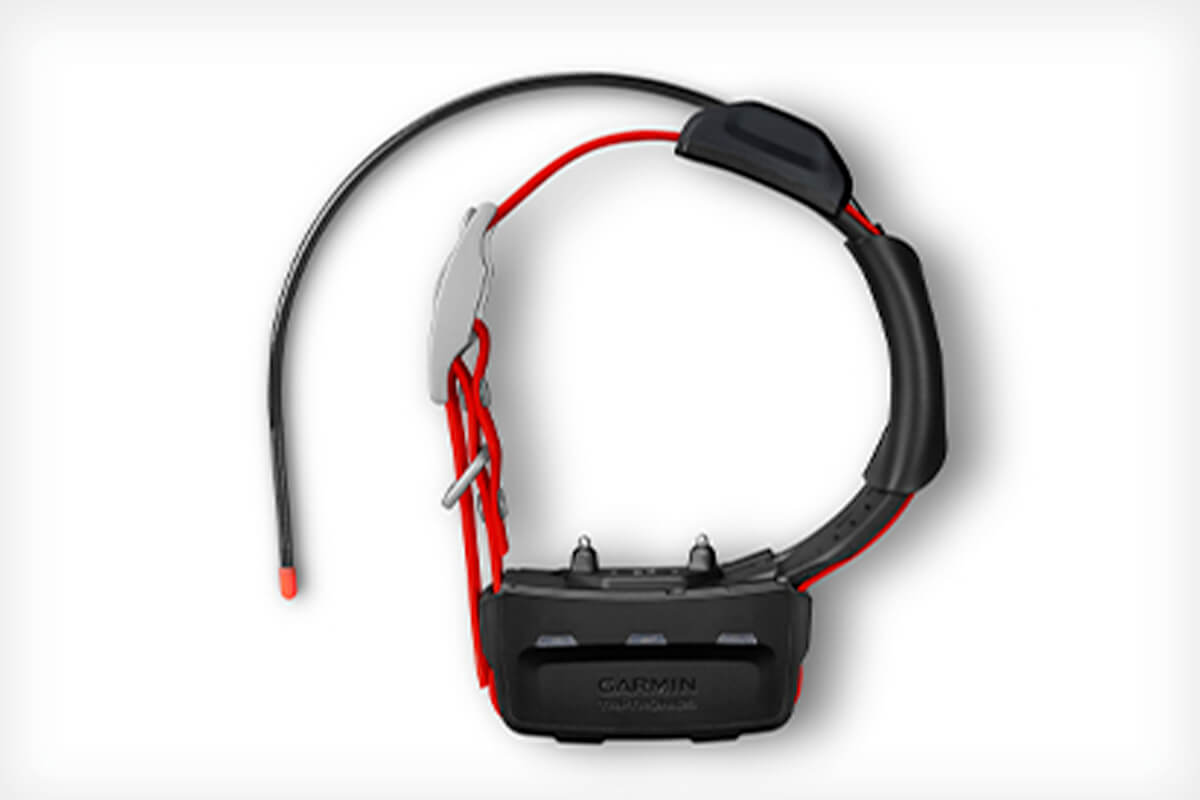 The two new collars can be paired with the Garmin Alpha, Astro 430 and PRO 550 Plus dog tracking units and now offer dog handlers up to 80 hours of use from a single charge. Additionally, users can put the collars to "sleep" through their tracking units to help further extend battery life. It works as a remote on/off switch in case your dog's collar nearly died in the field. When you "sleep" the collar, the live tracking turns off but stays on standby to start tracking again when you wake the collar. This is especially useful when you have a lost dog and want to make sure his collar doesn't die before you can locate him. Simply put the collar into sleep mode, navigate to the dog's last known location, then activate the collar to receive an updated track point. Range is essential, especially for hunting dog owners. The TT 15X and T 5X collars can track dogs up to 15 km using GPS and GLONASS satellite networks. These two work together to provide advanced location tracking with access to more satellites working to track your furry hunter.
$300 to $350; garmin.com
SportDOG – SportTrainer SD-1275E
If you use multiple dogs in the field at once, the SportDOG SD-1275E is the perfect match. Oversized buttons on the front of the remote make it easy to switch between collars to control up to six dogs at once. A large display screen makes it easy to see the selected dog, stimulation level, mode and battery level. The SD-1275E ranges up to ¾ of a mile and also has 10 levels of static, vibration and tone stimulation to suit any dog ​​and hunt situation.
$250; sportdog.com
DT Systems – RAPT 1450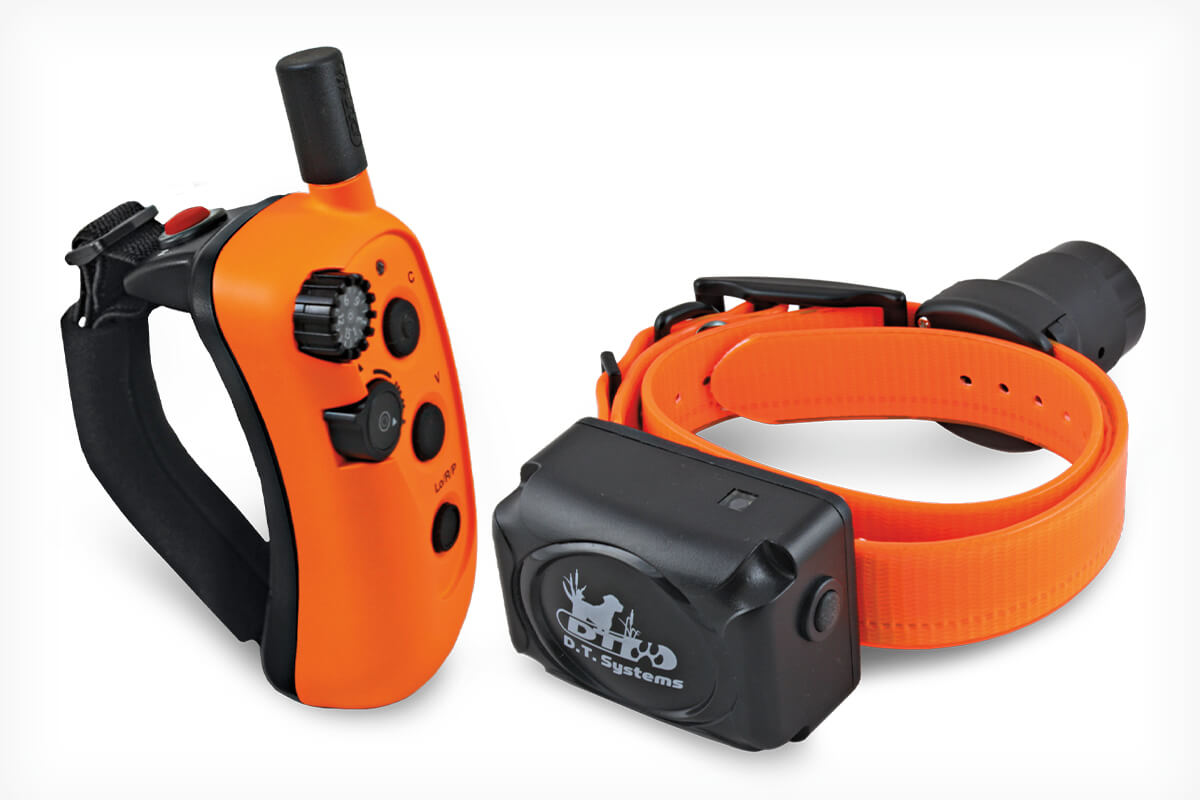 Which of your dogs is on point? The RAPT 1450 makes it easy to say with separate beeps for up to three dogs. The RAPT 1450 features a unique curved transmitter with a strap to easily attach to your hand for quick fixes in the field. Reaching ¾ of a mile, the transmitter provides 16 levels of pseudo and continuous stimulation, as well as vibration. Beep modes can be adjusted to your needs, including stroke/point, point only, or manual locate.
$290; dtsystems.com
Garmin-Sport PRO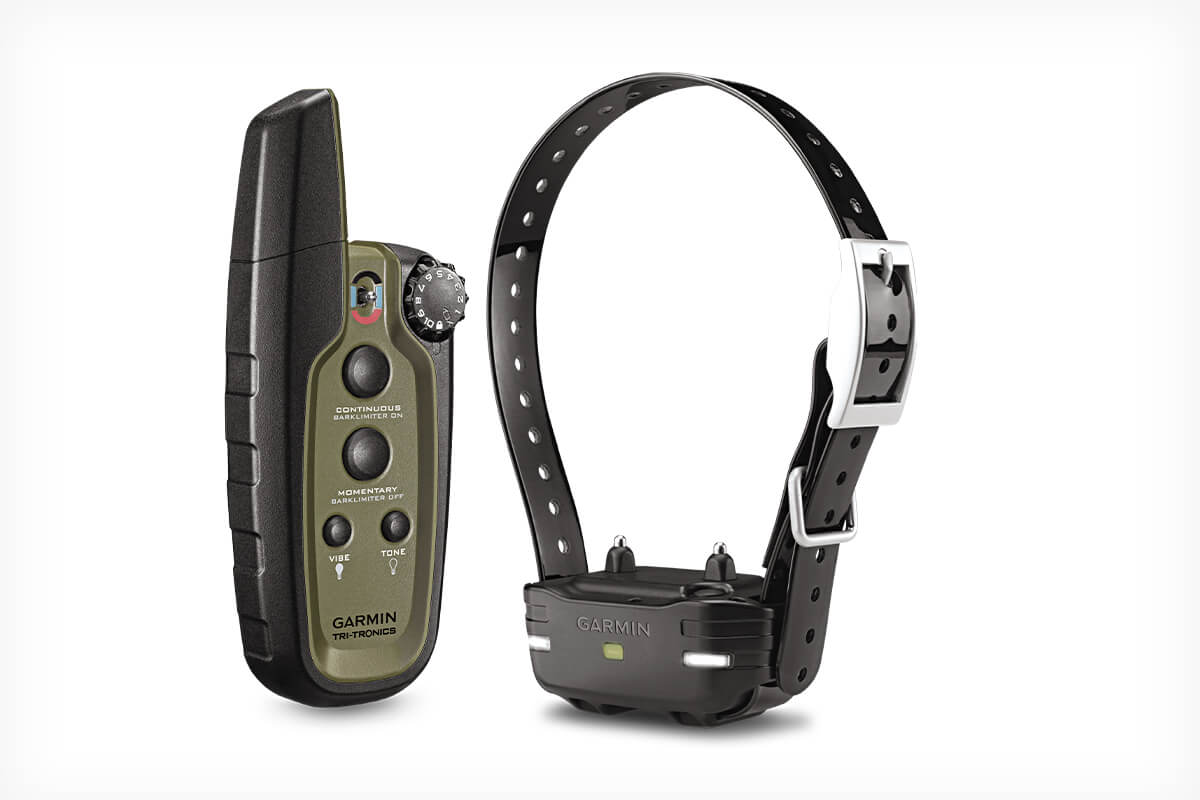 When your hands are gloved to battle the late-season chill or soggy after catching mallards from your retriever, you need an easy-to-use remote. The Sport PRO is compact and gives you simple one-handed operation for up to three dogs. It floats even if you drop it in the heat of battle! A quick-turn dial gives you 10 levels of stimulation, including continuous and momentary stimulation, plus vibration and tone. Do you have a dog that barks too much? The Sport PRO has a built-in BarkLimiter that lets you set stimulation levels to stop unwanted barking.
$300; garmin.com
SportDOG – SportHunter 825x
Designed to withstand the rigors of your specific training and hunting conditions, the SportHunter 825x uses the smallest collar in the family but is packed with features. Program custom commands for how you train and communicate with your dog, including using tone, vibration, or one of 21 levels of static stimulation. The 825x is expandable up to three dogs, completely waterproof and has a ½ mile range. The transmitter's intuitive, low-profile buttons and dial allow you to keep your eyes on your dog and deliver the right correction at the right time.
$200; sportdog.com
Dogtra – T&B Double 2 dogs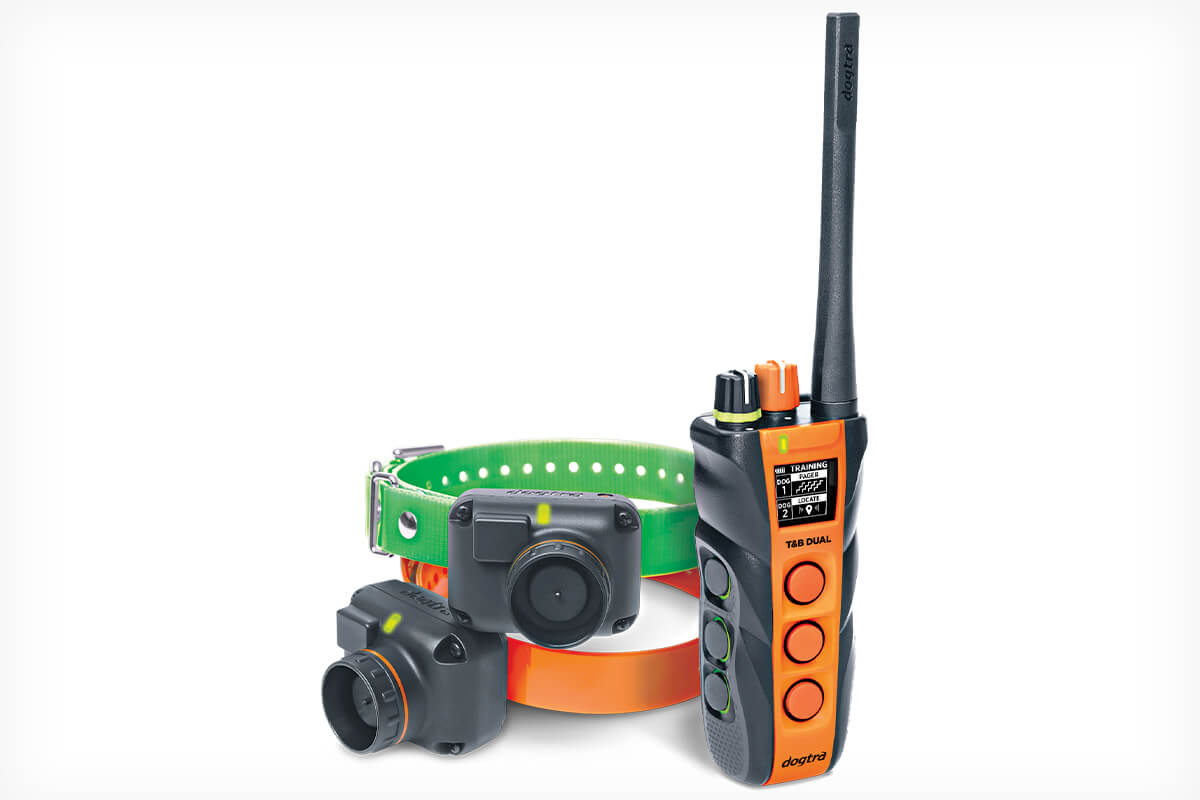 For the hunter leading a pair of dogs, Dogtra's T&B Dual 2-dog system is a must-have. The package comes with two training and beeper collars that are paired with a single handheld remote that includes two rheostat dials and dedicated buttons for each collar, making corrections easy without having to switch between collars. The dual-dial transmitter features 127 levels of pseudo/constant stimulation, HPP vibration, locator beep, and run/point beep modes.
$550; dogtra.com