Mark your calendars for spring, as the Bridgman Public Library is hosting their event, 'Step into history'. These three interactive virtual programs will take place on Zoom and will take place on March 31, April 14 and April 28 at 6:30 p.m.
Led by professional storyteller and narrative coach Jenifer Strauss, this program is ideal for the whole family, although it is aimed at children aged two to eight. Jen has presented these programs nationwide and since 1993 has been educating, informing and motivating people to use STORY in a meaningful way. She's no stranger to the Bridgman Public Library, as she's been there to tell stories around a campfire and to give a presentation at the Summer Reading Program finale.
Jen understands that "we think, learn and retain information in images that our brain translates into meaning, which makes storytelling one of the most powerful tools we can use to entertain, connect, communicate and inspire change. ".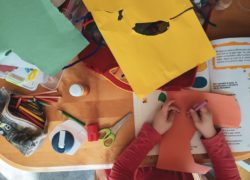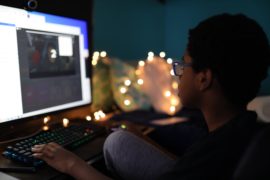 "Singing A Story, Telling A Song" opens the series on March 31 using new ways to sing familiar songs and stories. Meet Pete the cat and learn about a woman who swallowed a fly and didn't die.
April 14 features Jenny Jean and her puppet friends, as they sing about "growing healthy, green things." Create a rainstorm and learn the Green Garden Dance!
An ocean and sea presentation takes place on April 28, where kids can learn how to make a pirate hat and create their own deep-sea culture.
Registration for these three virtual programs opens February 28, and you can find the forms at bridgmanlibrary.com. Each registered child will receive a craft and snack kit to take home, ready for pick-up the Monday before the show, and registration closes one week before each show date.
This program is sponsored by the Virginia and Harvey Kimmel Foundation, which has worked for thirty years to provide children with access to the arts. Their support of Bridgman has helped the children continue their education and taught them to express themselves creatively.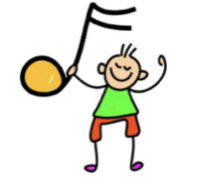 By Jocelyne Tuszynski, MOTM collaborator