Three years ago, Chigwell, on the outskirts of Hobart, was not a peaceful place.
"Local residents informed us about illegal motorcycle riding – the wheel racks and bad behavior," said Linda Kemp, director of Bucaan Community House.
"So we got the kids… that we knew were the culprits together and we sat down with Glenorchy City Council to see if we could put some kind of a program in place to… get them to ride legally and safely. "
The result was a motorcycle training program that has now trained 60 young riders.
Straight from the source
Young drivers without a license on unregistered bicycles without safety equipment are "over-represented in the [road accident] statistics "across Australia, according to Conrad Gilbey.
He coordinates a Chigwell-based initiative called the Full Gear Project that began with community officials sitting down with young law-breaking drivers asking them why they were driving dangerously.
As it turned out, most bikers, including Jemimah Whiteway, couldn't afford to get a license or buy safety gear, but still needed 'wheels to get to work'.
"The learner tests cost about six weeks of [casual] work without spending, "said Ms. Whiteway.
"So there is no way I could have gotten the money."
She and many other young cyclists depended on other people's elevators to get to work or on buses if they were available.
Tom French, 18, said his job was an hour from his home and the only way to get there was by carpooling, which meant he sometimes missed work "because of little things that were happening with other people ".
Ideas from young runners on what might help solve their problems became the basis of Full Gear's training program.
Nuts and bolts
The publicly funded program has now been in place for three years.
In addition to classroom instruction, the program offers participants a learner's license test and $ 400 of safety equipment for free.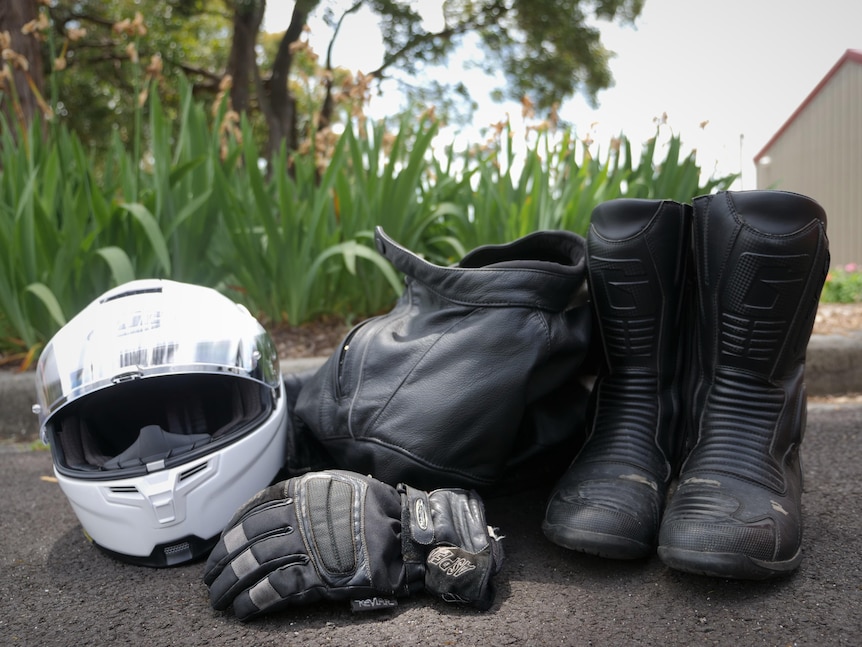 Mr Gilbey said the principle was that anyone who entered the program would pass.
Supporting some participants also involved program staff who helped them get to class or an exam on time by knocking on their door and always being available to 'talk about anything'.
"Their confidence in us is so precious and if they want to talk about [what's] is happening at home, we're here for them. "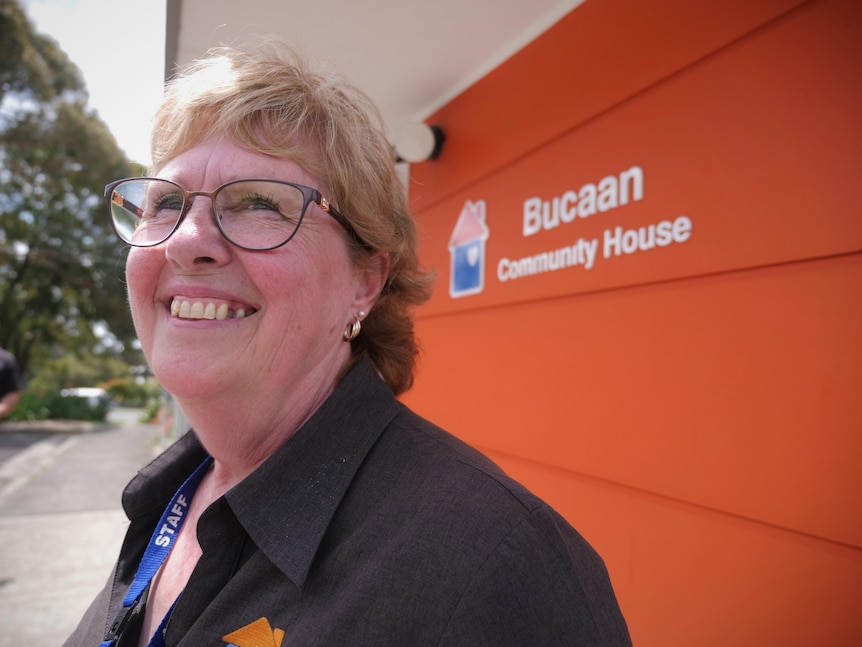 Big and small victories
Mr Gilbey said the relationships formed during the program meant that alumni often returned to "share their successes."
He mentioned a young woman who went to the Bucaan community house with the motorbike she had just bought.
"She was so thrilled she got a brand new bike – she had been saving for it ages – it's a huge success," said Mr Gilbey.
"Another thing that is so important is [participants] to experience mastery.
"Due to the difficulty of obtaining a license, the sense of accomplishment that comes with it is a big problem for them."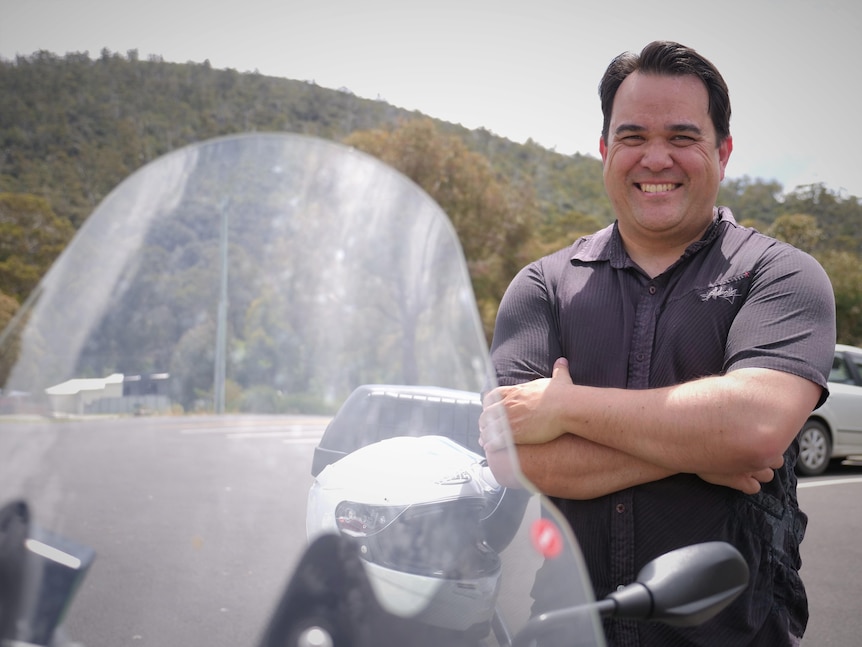 The freedom to drive offered by a license also means that many program participants have been able to find work or increase their working hours.
Ms Whiteway, who worked occasionally in a mall before the program, now works full time in aviation security at Hobart Airport.
"None of this would have happened without a permit to come here to start," she said.
Mr French said the program had "changed everything" for him.
"I went from walking and taking the bus everywhere to cycling everywhere," he said.
"It's really good to have independence [and] now I tour all around Tassie. I go where I want.
"You feel free, that's great."
Broaden horizons
Having so far only been held in southern Tasmania, Chigwell, New Newfolk and Gagebrook, the Full Gear motorcycle training program will soon also start in Launceston in the upstate.
Mr Gilbey said the program would also extend to offering Ps to bikers and include instruction on "advanced riding techniques", as well as free professional safety checks for motorcycles.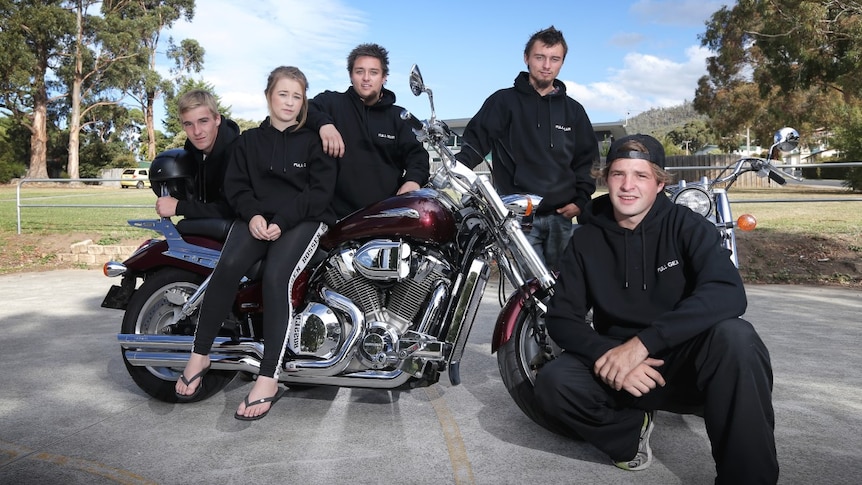 Returning to Chigwell, the success of the program in terms of improving road safety outcomes is difficult to establish due to a lack of region-specific statistics.
"But I spoke to a policeman in that area recently, and the motorcycle deaths in this area [young] age group are declining, "Mr. Gilbey said.
Data aside, Ms Kemp says the streets of Chigwell have become much quieter.
"There are fewer misuse of the road with kids on the bikes – they don't just ride anywhere and everywhere," she said.
"A guy who lives here in Chigwell, he comes back often, and he tells us he doesn't know how we did it, but we have stopped a lot of the illegal driving with the program that we put in place."